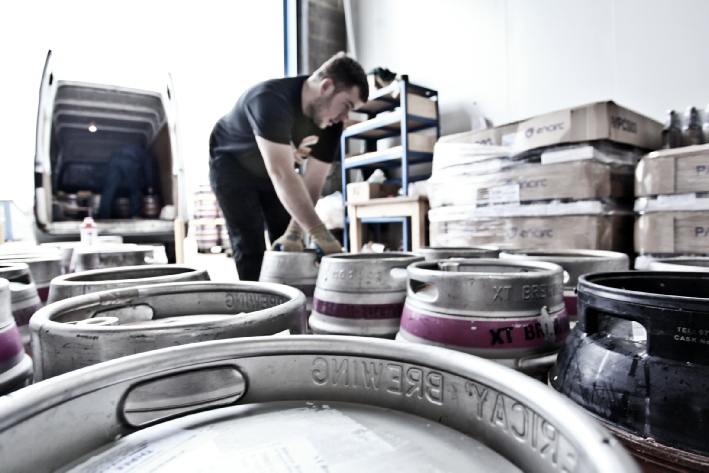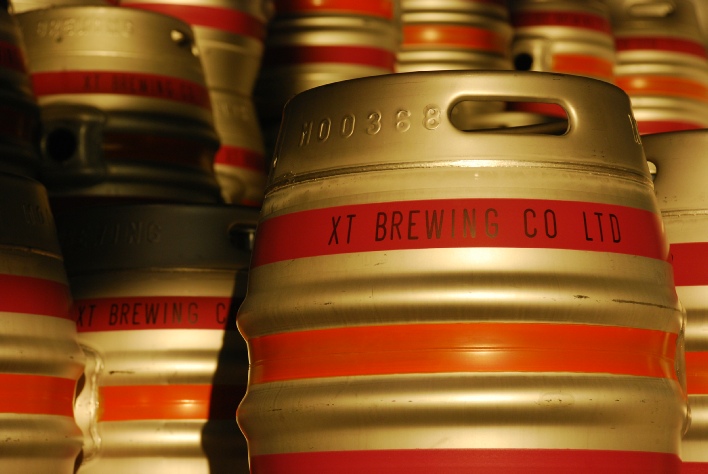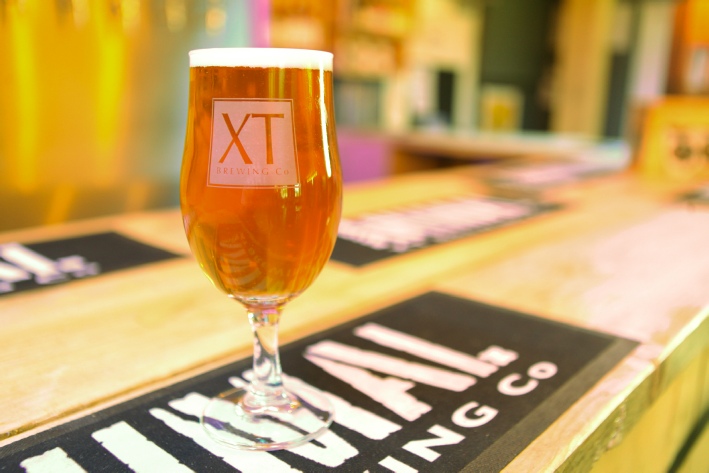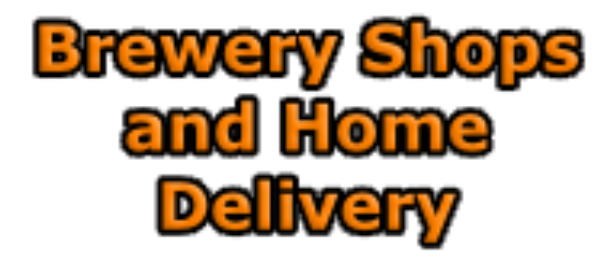 Welcome to XT Brewery
XT Brewing Co is an innovative, independent brewery crafting a wide range of beers - Our XT beers form the core range of characterful, full flavoured brews and our wild side: Animal Brewing Co pushes the boundaries with new and exciting, challenging one off experimental beers. The brewery is on the beautiful Notley Farm in the village of Long Crendon, on the Oxfordshire, Buckinghamshire border near Oxford. Created by Russ Taylor and Gareth Xifaras in 2011,we brew all our own real ales for cask, craft keg, cans and bottles.
Welcome to XT Brewery
2021 Update
Long Crendon Shop is OPEN Wed-Sat 12-5pm
Thame Shop is OPEN Wed-Sat 12-6pm
Email taproom@xtbrewing.com if you have questions
We are NOT taking preorders, there is plenty of stock for everyone.
Home Delivery is Available - Order Online
TRADE SALES - Please email sales@xtbrewing.com
We are brewing a range of beers ready for the April reopening.
Normal Trade Deliveries from 6th April
Everything fresh - please drop us an email and we will get you booked in!
We are here for all your beer needs -
drop us an email for more info.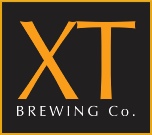 XT Brewing Co. Notley Farm, Long Crendon, Bucks , HP18 9ER
01844 208 310